I know this is a little late for this school year, but maybe it will inspiration for the next teacher appreciation occasion. This little gift was super cute a cheap to put together as well.
I got plastic pencil cases from Walmart for 97 cents each.
I printed this adorable quote from the
Balancing Home
blog. I found the cutest tissues from Walmart, also for 97 cents. They had the picture of a screaming teacher and said "The students are coming!!" Which worked out great since the kids dropped the kids off to the teachers a week before school started, when they went to visit their new class.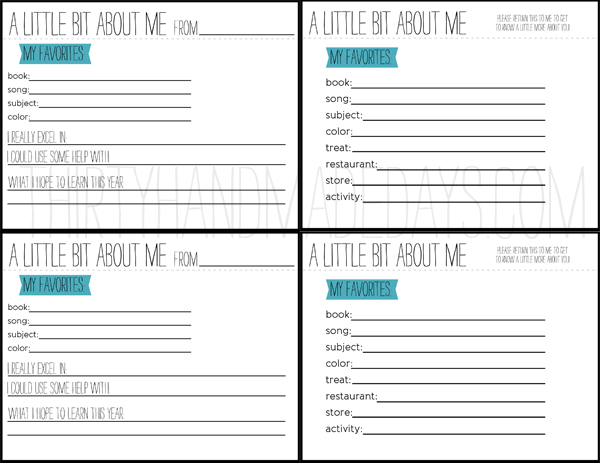 I added some candy and this adorable printables from
Thirsty Hand Made Days
Blog. The printable had some information about the kids and a second card for the teacher to complete and return to me with some ideas to help me put together her next gifts.
I really wanted to fill up the pencil case so I got a few more things (to make it look full). I added a bookmark made by Salvation Army women in Papua New Guinea. I got these adorable miniature journals for 25 cents each at Walmart. When I went to the dollar store I got 3 note pats for a dollar and 3 pretty pens for a dollar as well. The apple sticky notes I got for 25 cents each, last year from a discount bend long after school had started.
We made 3 gift boxes, one for Truett's teacher and the other two for Charisma's teacher and assistant teacher. The kids loved picking out the goods for their teachers and the teachers seemed to really enjoy the thought they we put into it.
I'm supper exited to put together teacher gifts for all the coming holidays. How about you?