Here are some of the inspirations for this week.
SOOOO much cuter than the typical store bought webs.
Very classy. I'm hoping to make it for out patio table.
My daughter (even thought she is only 2) has her mind set on being Belle, but I'm sure I can find a way or an occasion to make her wear this since is so cute.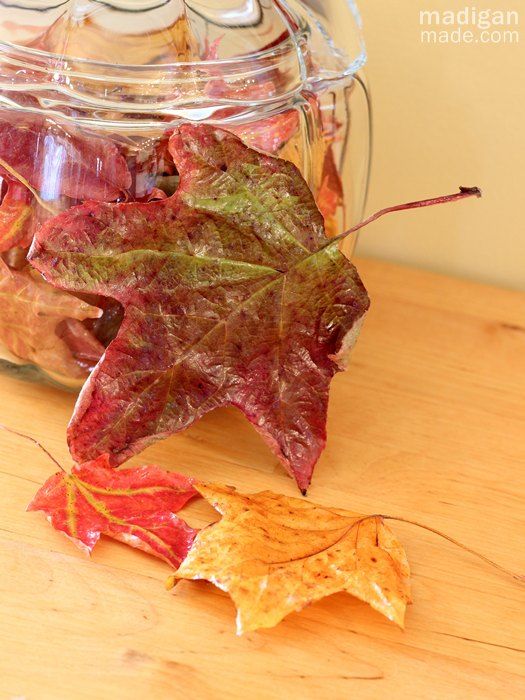 I never thought preserving fall leaves could be so easy.



Table size Halloween fun, that can be done last minute.